Scott County Testimonials
Melissa Gross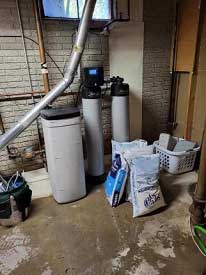 Location: Scott County
Customer Since: 10/2022
Equipment: EC575T & QRS844H
Comments: I have noticed better water quality and less soap and detergent use.
Erin & Brett Hamilton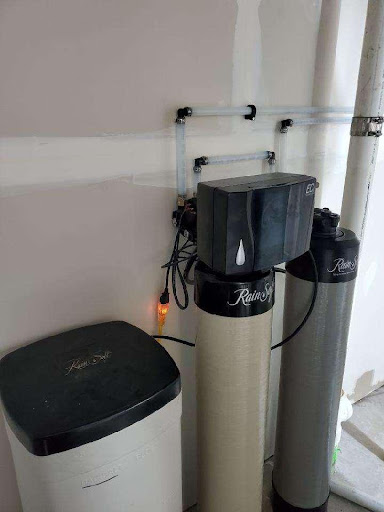 Location: Scott County
Customer Since: 8/2022
Equipment: EC475V, QRS844H, UFII
Comments: We have noticed a change in the smell and taste. We use it daily and would recommend RainSoft because we really like it.