Hamilton County Testimonials
Lance & Shelley Heikens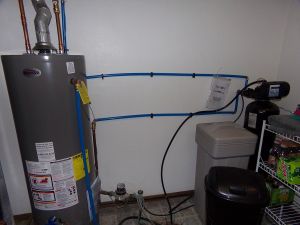 Location: Hamilton County
Customer Since: 10/2018
Equipment: AWS100J &40-Gal Nat Gas 6 Yr. Water Heater
Comments: The water is soft and there is no residue on the dishes with our RainSoft System. We made a good investment and would recommend RainSoft because of the above and the great service.
Brett & Bethanie Ratcliff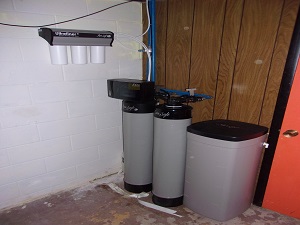 Location: Hamilton County
Customer Since: 6/2017
Equipment: EC475V, QRS844H & UFII
Comments: With the RainSoft we have softer skin and the water taste better. We made a good investment. We would recommend to others because it is a good quality product.