Jones County Testimonials
Patricia & Douglas Bonjour
Location: Jones County
Customer Since: 11/2021
Equipment: EC4100T
Comments: Installation and service was satisfactory. Loved the RainSoft equipment we had before so we stayed with RainSoft and upgraded to the new system. Would recommend RainSoft to others because the drinking water is better quality.
Melissa Minkler & Ryan Daugherty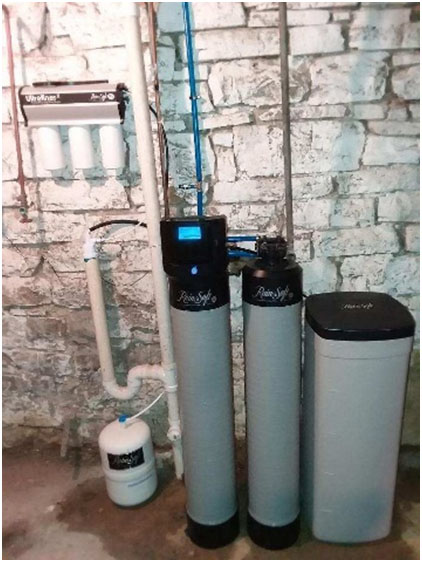 Location: Jones County
Customer Since: 6/2021
Equipment: EC575T, QRS844H & UF II
Comments: Our water is soft and more clean now. We think we made a good choice in purchasing a RainSoft because the water quality is very good and you can tell a big difference. We would recommend RainSoft to others because it is well worth the investment.