When you drink water from your tap, you may notice one day that there's a weird taste coming from it. According to experts, that weird taste might be due to copper as it is possible for copper from mining, farming and manufacturing operations to contaminate the rivers and lakes that provide homes with the water they use for drinking. Apart from that, if you have copper pipes, and your water is acidic, it could eventually corrode and mix with the water that you drink. Luckily, it is possible to remove the mineral from your tap water.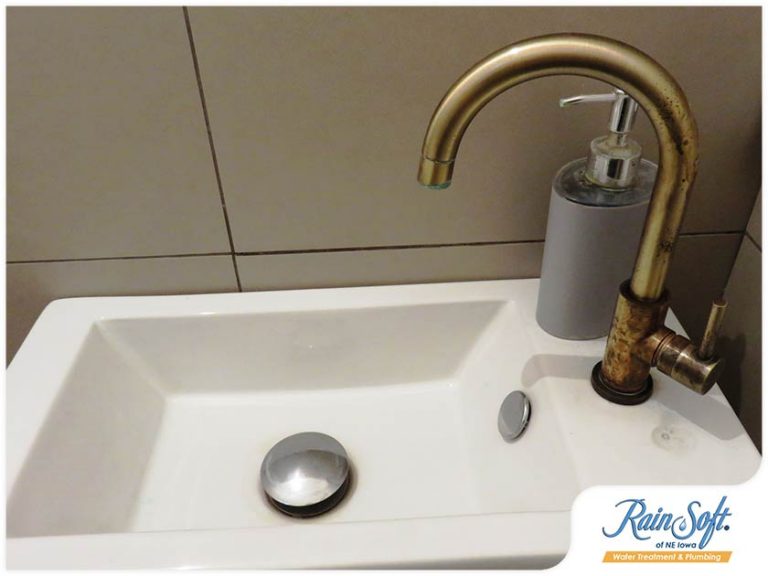 Reverse Osmosis
Reverse osmosis is one of the most reliable ways you can remove water from your home's drinking water. This is because it works by forcing water through a membrane that allows water to pass through while blocking ions like copper at the same time. However, keep in mind that while reverse osmosis is a cost-effective method, it might only be able to only produce a few gallons of treated water per day.
Ion Exchange Filters
Alternatively, a professional may also install ion exchange filters in your water system to remove the copper from your tap water. Ion exchange filters often work by removing copper ions by absorbing them into resins or mineral particles with filter cartridges. Since these filters need to be periodically replaced to maintain their effectiveness, be sure to enlist the services of a professional to get the job done.
Distillation Systems
Finally, you can also apply distillation systems to remove copper from your home's tap water. According to experts, distillations systems work by removing dissolved solids from water, and the systems used for this method could often be placed on a kitchen counter. Unfortunately, such systems are limited to producing only small amounts of water on a daily basis and may cost more than reverse osmosis as distillation systems usually need to use electricity to boil and purify the water.
Looking for someone who can help you install a water softener system with a lifetime warranty? Look no further than RainSoft of NE Iowa. Give us a call at (319) 233-2038, or fill out our contact form to get a quote and schedule a free water test today!