Many households all around the U.S. use bottled water to stay hydrated. It is so common that entire aisles at the grocery store are full of drinking water conveniently packaged in plastic bottles. But is this really the smartest, most sustainable and cost-effective choice?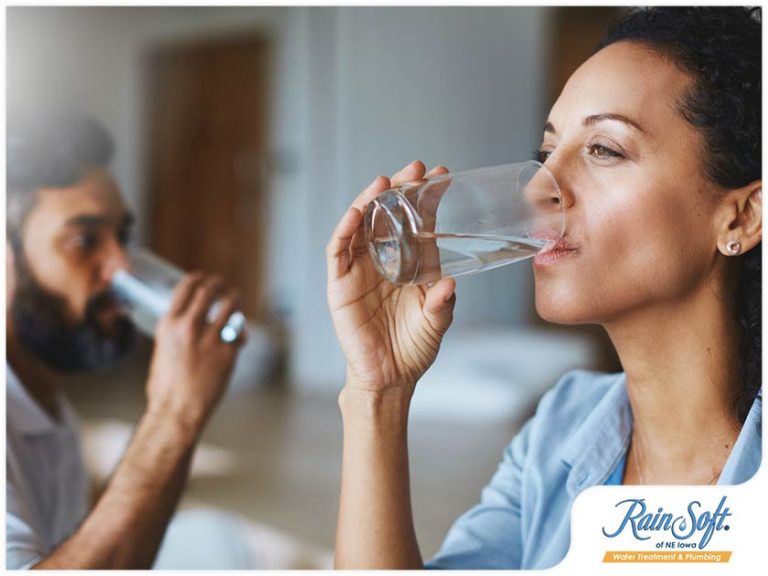 1. Bottled water can be contaminated. Most bottled water is perfectly safe, but the industry does not exactly have the perfect track record when it comes to purity and cleanliness. Algae, bacteria and chlorine are few of the contaminants that have been found in bottled water in the past. Remember to carefully consider the source of the things you purchase and ingest to remain safe and healthy.
2. You are spending too much money. A lot of people prefer bottled water because it is convenient. North America is the largest consumer of bottled water despite Mexico using the most per capita, according to research by Mintel. In fact, some estimates say that an average American spends around $100 on bottled water each year. As an alternative, you may install a RainSoft®drinking water system, including a water purifier and iron filters, in your home to significantly reduce your annual expenses.
3. Buying bottled water hurts the environment. Think of how many bottles of water you drink in a day. Since you need to replenish your water every now and then to remain hydrated, it causes unnecessary waste for the environment. Unfortunately, not all plastic bottles are recycled. The majority of plastic bottles still end up in landfills.
You can enhance the quality of your life by installing a premium drinking water system in your home. Turn to RainSoft of NE Iowa for the most reliable water treatment products backed by a lifetime warranty. Call us at (319) 233-2038, or fill out our contact form to set up an appointment.