Bottleless Water Coolers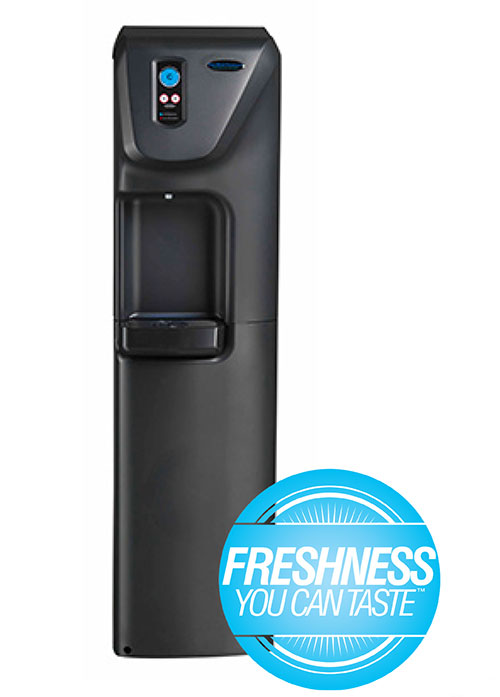 The Best Solution For Your Home Or Office.
No Bulky Bottles to Store
No Spilling
No Heavy Bottles to Lift
Continuous Supply of Water
High Capacity Hot and Cold Tanks
Electronic Dispense with Safety Hot Feature
Saves Money Over Bottled Water
Ultraviolet Bio-Film Control In-Tank
Drip Tray with Knock-Out for Drain
Our premium coolers use a multi-stage Reverse Osmosis purification process removes contaminants and delivers delicious hot or cold water through a sanitary electronic dispense port.
The final stage of treatment takes place in the ambient reservoir. Located in the tank is a UV light which comes on every 3 hours to sanitize the water a final time. This stage of treatment also prevents bio-film build up inside the reservoir.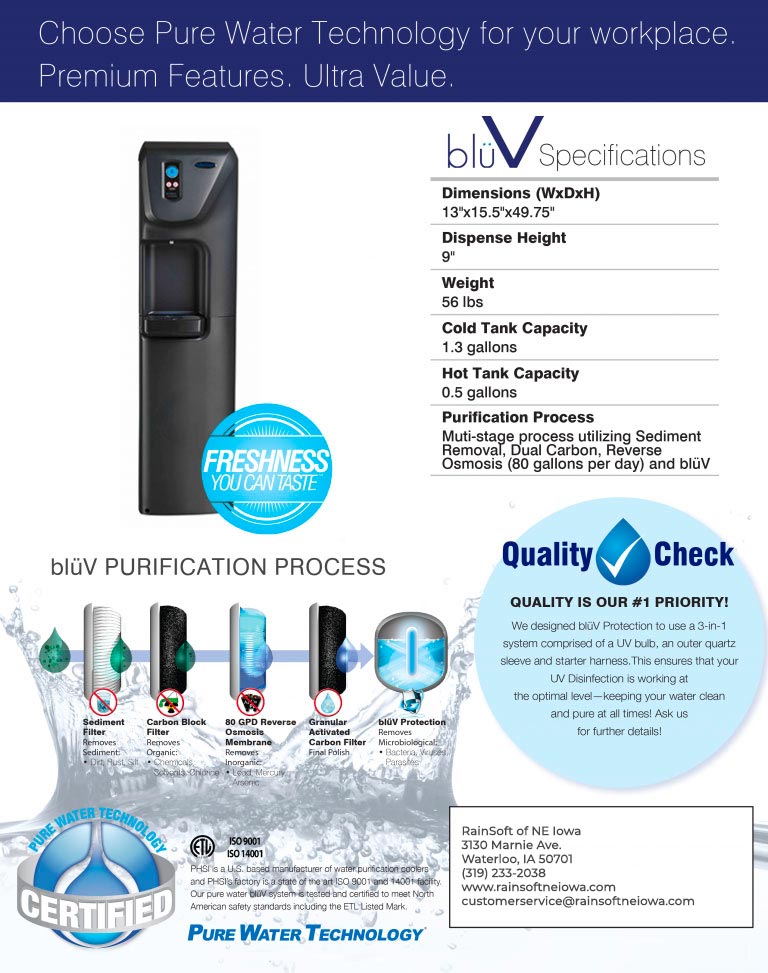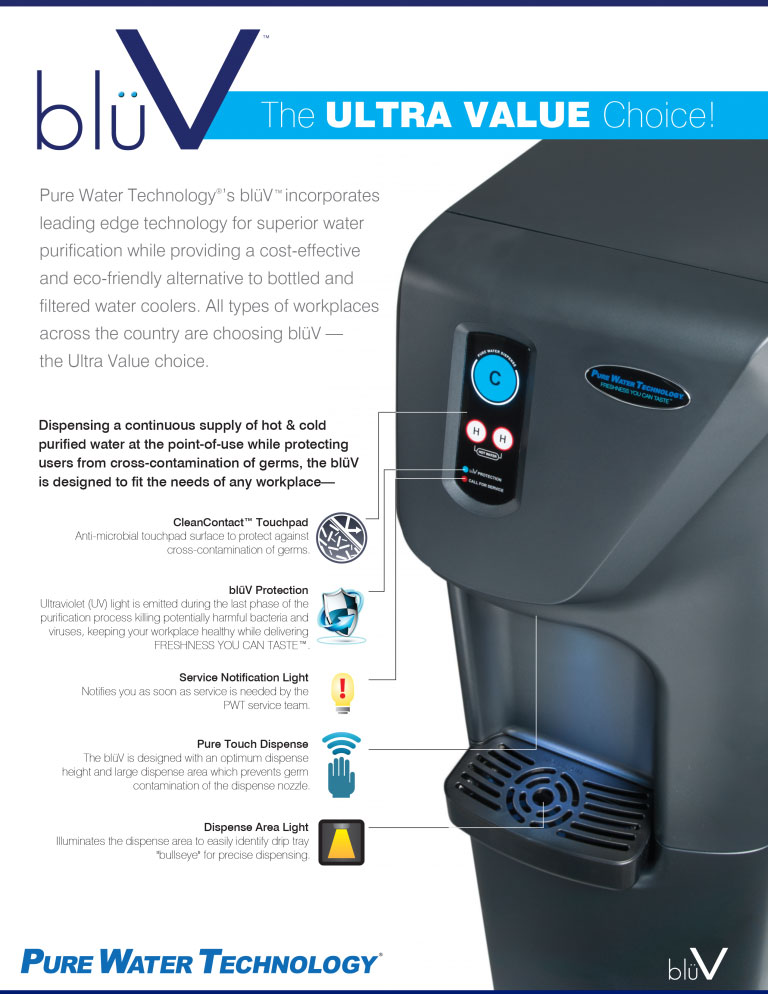 Tired of Heavy Water Bottles & Inconvenient Dispensers? Let Us Help!
Is it time to make the switch to a bottleless water cooler? Our premium coolers give you reverse osmosis water for hot or cold water on demand, without the worry or the hassle. Our multi-stage purification process ensures your bottleless water dispenser offers safe, clean water for your home or office. Get an estimate or learn more about our technology by calling RainSoft of NE Iowa at (319) 233-2038, or fill out our form to request a free water test!