Marshall County Testimonials
John & Lydia Robak
Location: Marshall County
Customer Since: 8/2022
Equipment: EC575T, QRS844H, UFII
Comments: The water seems cleaner and clearer. We would recommend RainSoft because of the better water quality and the equipment warranty.
James & Amy Robak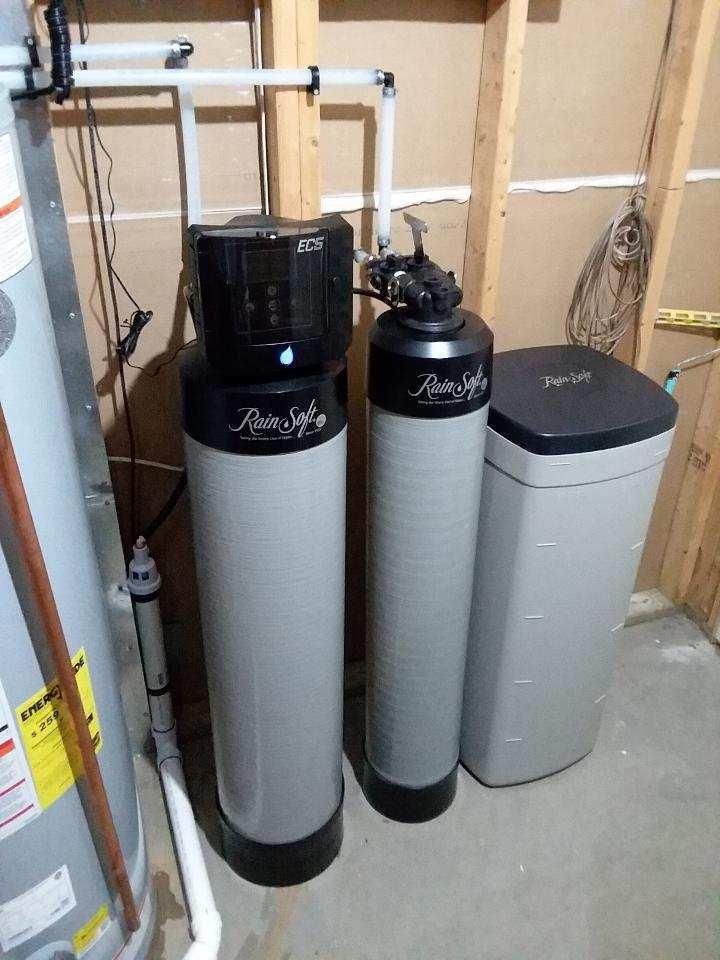 Location: Marshall County
Customer Since: 7/2022
Equipment: EC5100T, QRS844H AND UFII
Comments: Washing dishes and cleaning is much easier, skin is softer after shower, less soap use, and more suds. Absolutely a good investment.