COMMERCIAL WATER CONDITIONING SYSTEMS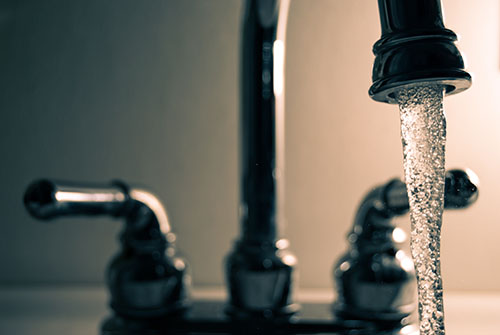 Hospitals, hotels, restaurants, schools, government agencies, beauty salons, vehicle washes and laundries prefer RainSoft for its solid reputation, proven results, exceptional warranties, quality service and engineering.
Food Service
Count on RainSoft water for spot free wares and better tasting foods and beverages.
Lodging
From the laundry to the kitchen, hotels, motels, and resorts depend on RainSoft water for reduced equipment maintenance and expenses while extending the life of their linens and providing added comfort for their guests.
Apartment Complexes & Condominiums
RainSoft equipment is perfect for those multifamily dwellings where owners and occupants reap all the benefits of conditioned water.
Vehicle Wash
Vehicle wash applications require a continuous supply of water. RainSoft water can reduce chemical usage and can provide high quality water for a spot-free rinse.
Industry
Today's high-tech industries demand high quality RainSoft Water to meet their needs from boilers and cooling systems to water processed for manufacturing.